2017 RACE IS NOW SOLD OUT - Usually we still have riders pulling out, so please email robbie@bikeotago.co.nz to go on the waiting list. 
RACE PACK PICK UP 
Race pack pick-up and registration will take place on the Friday (December 1st) between 9:30am and 5:30pm at Bike Otago, 252 Cumberland Street. If you can't pick up your race pack on the Friday then could you please let us know at robbie@bikeotago.co.nz and you'll be able register on the Saturday morning before the race from 8:30am - 9:00am at Woodhaugh Gardens. 
BRIEF OVERVIEW 
Riders must all line up for race briefing 10 minutes before their wave is released.  
The First day riders will be released in waves of 20 every 10 minutes (the waves will be released closer to the event). They will start at the Woodhaugh gardens from 9:00am and, after an epic adventure through the peaks of Dunedin, will finish at Bethune's Gully.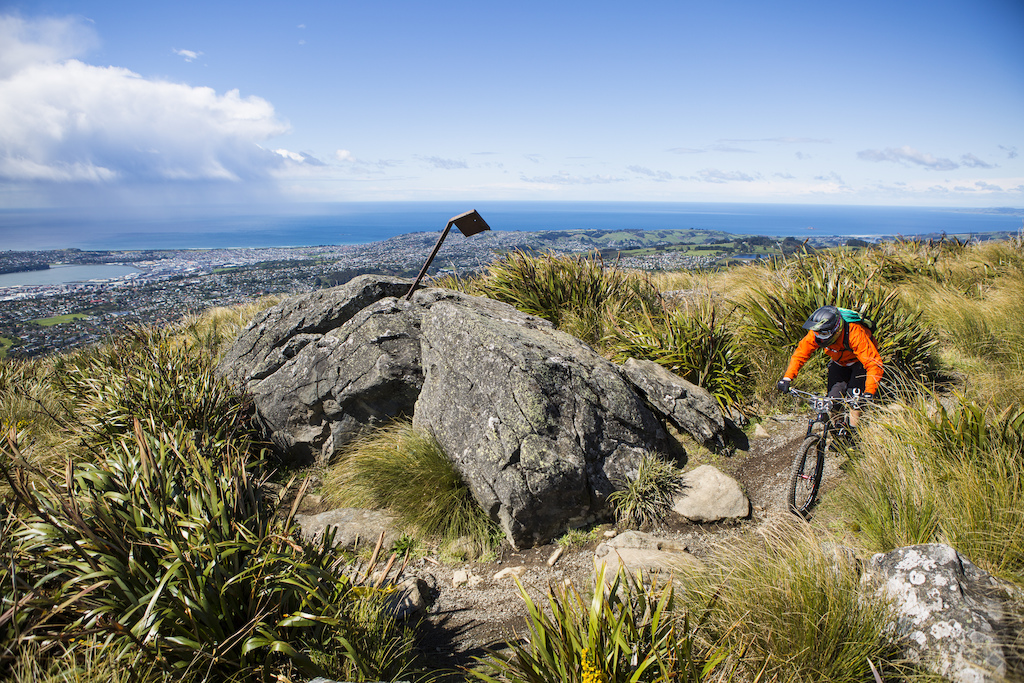 We are then going to have a Saturday night function with Beers and Dinner and Emerson's Brewery in which all the riders and volunteers are welcome. Details are to come.  
The Second day will be on Signal Hill. The riders will get to race 3 world class, lung hurting, arm pumping enduro runs. The first riders will pedal up the hill (no shuttles!) around 9:00am and will be seeded on their results from the 1st day, with all stages finishing with the top 10 women and men.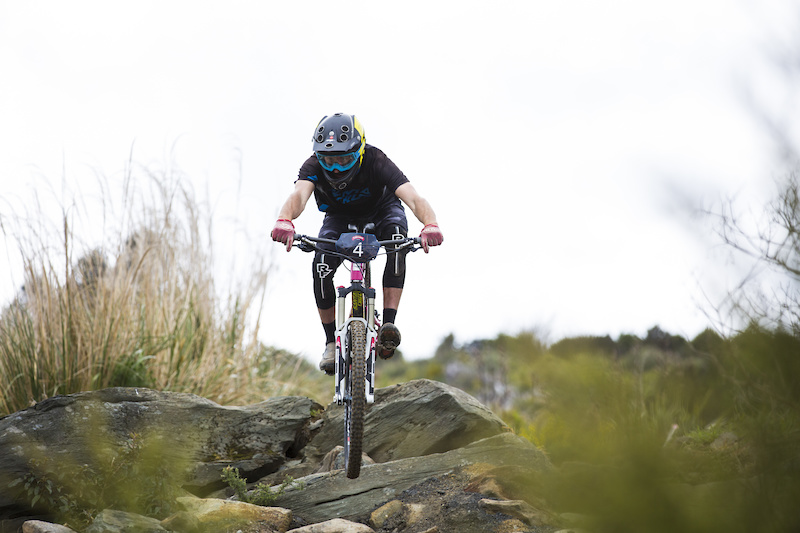 Saturday start waves
Course Maps
Emerson's Saturday Night Dinner
 After racing on Saturday, come and join us at Emerson's Brewery on Saturday evening at 5:30pm to share a beer and a bite to eat. 
Parking is available on Anzac Ave or Parry St and we ask riders to please avoid parking at the Emerson's carpark as this is for the public. 
EWS QUALIFICATION 
We are stoked that 3 Peaks is an Enduro World Series Qualifier event in 2017.
 This Qualifier event will allow Enduro Mountain Bike Association (EMBA) members to gain points based on their results, then the best three results of the year will be totalled on December 31st 2017 to generate their global qualifying ranking for 2018. From these rankings the top 80 Men, top 30 Women, top 15 Under 21 Men and Women and the top 20 Masters will be added to the reserve list for Enduro World Series races the following year. 
 Riders must be EMBA members in order to be eligible to collect EWS Qualifier Series ranking points / be added to the EWS Reserved List. Riders MUST have the membership before the race. So make sure you're a member before the race if you want to get any points.
 For clarification, a top result in one or two races might just secure you enough points to qualify, it's really just hard to know what other riders have done around the world. Enduro Mountain Bike Association (EMBA) members competing in any one of the qualifying events will be awarded qualifier ranking points if they are placed highly enough.
 SPONSORS
This event would not be possible without the help of our awesome sponsors. You can see the list of our 2017 sponsors here