Every year we have held the 3 Peaks Enduro, we wouldn't have been able to without the help of all of our sponsors, and this year is no different. 
First off, we are proud to welcome back Emerson's Brewery as title sponosor. Located right here in Dunedin and with a true passion for anything two wheels, Emersons really add to the event. Once again Emerson's will also be hosting a gathering and feed on Saturday evening and will provide beverages to all riders after each day of racing. 
Then we have a long list of fantastic other sponsors...
Camelbak - Long known in the mountain biking scene for their hydration packs (perfect for carrying plenty of water and supplies for races like 3 Peaks), Camelbak has hooked us up with a ton of packs and other swag for prize giving this year, as well as being on of our major sponsors. 
Dunedin City Council  -  The Dunedin City Council is the local authority for the Dunedin city area. We are stoked that they are on board supporting the event.  
Yeti NZ - Yeti NZ is all about riding great bikes with amazing friends and sharing unforgettable experiences. First and foremost, they are dedicated to supporting independent bike shops across New Zealand. Far more than the big box stores, local, independent shops are the true hub of the cycling community. 
Sweet Cheeks - Wanaka based company providing chamois cream and other fantastic products. There products are made from beautiful natural ingredients and its what we use ourselves.
Cactus Outdoor - Based out of their Christchurch headquarters, Cactus Outdoor makes some of the most durable and long-lasting work wear in all of Aotearoa. They've been on on board as one of our sponsors for a couple years now, and for good reason. We can't get enough of their awesome shorts. 
G-Form - Leading the game in new-age protection technology, G-Form has hooked us up with several pairs of their new knee/shin pads and elbow pads for prizes. 
Ground Effect - Providing cyclists with bike-specific, NZ-made gear since 1994, Ground Effect are whole hearted supporters of what they call the "Cycling Revolution". 
Taste Nature - Dunedin's local organic garden, store, and eatery, Taste Nature is providing lunches for each of our volunteers throughout the weekend. Just like the race wouldn't be the same without our sponsors, our volunteers are the backbone of the race, and keeping them well-fed is key to a successful event!
100% - Arguably one of the most popular brands among the downhill scene in Dunedin, you'd be hard pressed not to see a number of riders sporting 100% goggles, helmet or gloves shuttling Signal Hill. 
Mons Royale - From Lake Wanaka New Zealand, Mons Royale creates versatile merino clothing designed to deliver both technical performance and style. They make awesome garments from merino wool that perform as brilliantly as they look great on you, wherever you are.
Vogel Street Physio + Pilates - Vogel Street Physiotherapy & Pilates is a new practice in Dunedin.The family-owned practice was set up by Jarrod Scott and Amy Tyson, who together bring over 30 years of post-graduate experience; making Vogel Street Physiotherapy & Pilates one of the best and most experienced practices in Dunedin.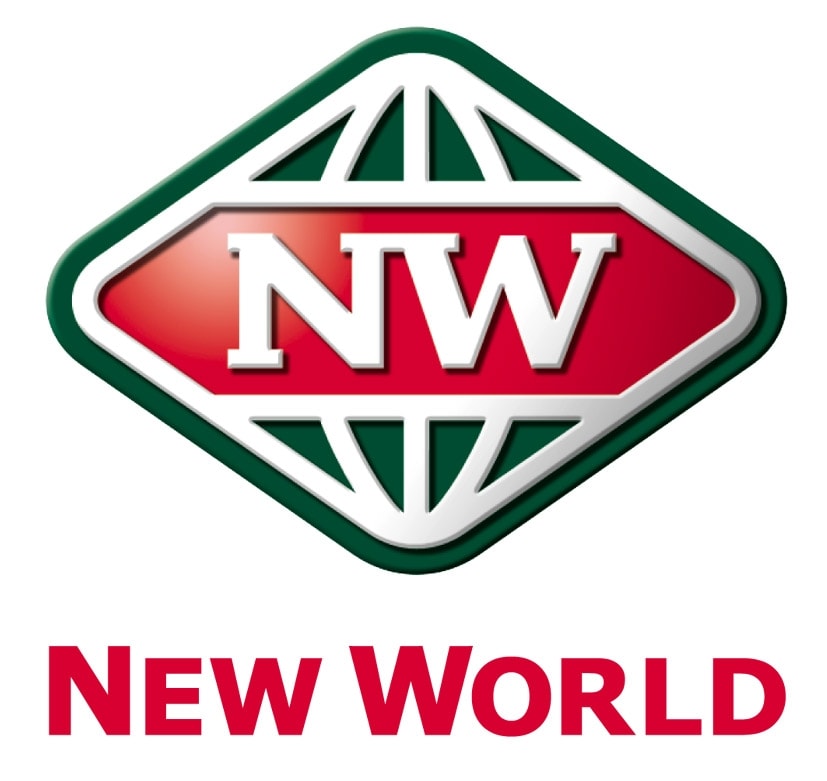 New World Supermarkets -  New World offers you a warm welcome and convenient supermarket shopping - all under one roof. So drop into New World and experience a world of freshness, choice and value! They've kindly donated a $250 voucher for one lucky racer out there. 
Mountain Bike Otago - This event wouldn't be possible without the awesome contributions from our local mountain bike club. They are responsible for all the tracks we get the privilege of riding and racing. Huge thanks to the MBO team. Feeling low on trail Karma? you can donate to the cause here 
And we are open to new sponsors too... if interested, please contact kashi@bikeotago.co.nz